ONCAlert | Upfront Therapy for mRCC
Targeted Oncology Partners With The International Liver Cancer Association
Published Online:1:45 PM, Tue July 17, 2018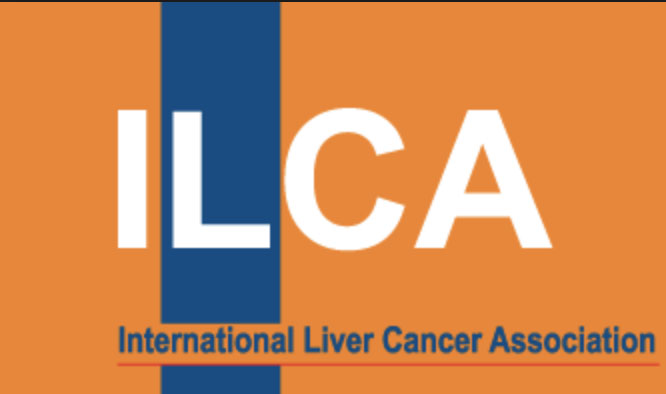 Targeted Oncology
™, a print and digital resource that offers content and expert opinions on precision medicine in oncology, becomes partners with the International Liver Cancer Association (ILCA), announced Michael J. Hennessy Jr., president of MJH Associates Inc., parent company of
Targeted Oncology
™.
"We are thrilled to partner with ILCA and globally expand our efforts that provide platforms to help researchers," Michael J. Hennessy Jr said. "Together, we look forward to delivering the latest scientific research news to the liver cancer specialists community."
ILCA is an international professional association devoted exclusively to liver cancer research in all related disciplines. It encompasses a community of around 300 physicians and researchers from 30 countries, who represent various disciplines such as hepatology, oncology, gastroenterology, epidemiology, radiology, surgery, pathology and molecular biology. The organization operates the ILCA School of Liver Cancer to deliver scientific education and advance research in pathogenesis, prevention and treatment of liver cancer. Annual conferences hosted by ILCA serve as a platform for researchers, clinicians, physicians and allied professionals to share best practices and findings in the treatment of liver cancer.
"We look forward to partnering with Targeted Oncology™ to further the society's objective to advance liver cancer research and care worldwide. ILCA values its collaboration with Targeted Oncology™ who contributes to progress in the field and supports the society's initiatives aiming at providing education and promoting liver cancer research with the goal to better prevent and treat liver cancer," Prof. Morris Sherman, ILCA President, said.
The partnership is designed to facilitate an open exchange of information among trusted peers with the goal of improving patient care. As part of this joint effort, ILCA will be able to share valuable content through Targeted Oncology™, giving readers unprecedented access to research developments, articles and interviews that can help oncologists better serve their patients. For more information about the partnership, visit targetedonc.com.